Author: Isobel Starling Book: Sweet Thing Series: Pretty Boy, #2 (standalone) Page/Word Count: 237 Categories: Gay Romance, Contemporary Romance Release Date: September 8, 2017 Cover Artist: Isobel Starling Blurb: French male model Simeon Duchamp has a lot of explaining to do… Two years after a breakdown fueled by unrequited love, drugs, and booze, Simeon is […]
Sizzling Miami Boxed Sets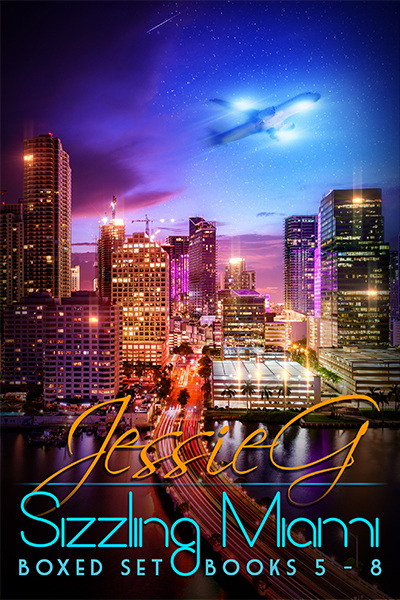 New Audio Release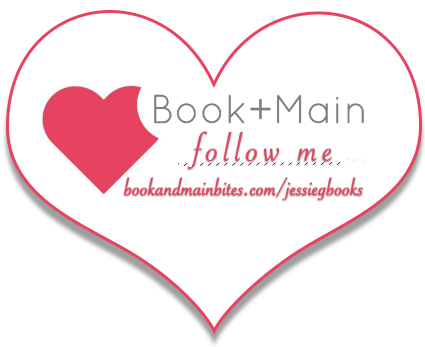 Promo & Review Requests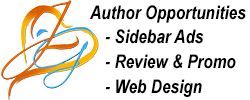 Blog Stats
62,848 Site Visitors & Counting
Subscribe to the Blog!
---
TWO MONTHLY BLOG CONTESTS
Subscribers Contest: Every month, I will draw 1 name from the subscribers' list to win an Amazon or DSP Gift Card.
---
Comment Contest: Every blog comment equals one entry for a chance to win an Amazon or DSP gift card, so comment often!
---
Disclaimer: This blog uses affiliate links from Amazon, B&N, & KOBO. All books reviewed on this blog have been provided by the author, publisher, or tour company in exchange for an honest review.
---
JGB Blog Archives
JGB Blog Categories