RELEASE DAY REVIEW: Deep Edge by R.J. Scott and V.L. Locey

Author: R.J. Scott and V.L. Locey
Book: Deep Edge
Series: Harrisburg Railers #3
Page/Word Count: 181, 52K words
Categories: Gay Romance, Contemporary Romance, Sports Romance
Release Date: December 1, 2017
Cover Artist: Meredith Russell
---
Blurb:
Trent Hanson is a figure skating phenom adored by millions around the world. His whole life has been dedicated to the sport he loves even when the sport – and his own family – have turned against him. From the playground to the Olympics to his parent's living room, Trent has fought against bullies and homophobes to be the out and proud gay man he is. But the constant fighting has left Trent tired, lonely, and skittish. All those fears will have to be shelved though when he's hired to spend the summer working with the Harrisburg Railers ice hockey team. Who would have guessed that the man fate has decided to pair him off with is Dieter Lehmann, all-around sex god and a man who seems to have everything to prove and doesn't care who he hurts to get what he wants.

Dieter has spent too many years languishing in the minors, and a secret addiction to prescription painkillers means his career is in a downward spiral. His ex is blackmailing him, and he's close to walking away from it all. But when he's called up in the run for the Stanley Cup to cover injuries he has a taste of what it's like playing in the NHL, and he realizes that a place on the Railers' roster is what he wants more than anything. More than listening to his heart, and even more than caring for the infuriating figure skater who gets under his skin. When he crosses the line to get what he wants, he knows he has lost his way. He has to change, but is it too late for both his career and any chance he might have at love?

Look Inside


---

4✨s – Trent has just become my favorite character of the series so far! Trent is a figure-skating diva, flamboyant and fierce, occasionally referring to himself in third person, with a caring streak a mile wide. He's Pilipino-American, adored by his feisty grandmother, his Lola, with a hard-working mother and a worthless stepfather in jail. Filming a reality show, training Railers on new skills, is his only chance to restore his financial stability, keep his Rainbow Skate rink open, and help his young LGBTQ students. Dieter is finally reaching his dream of playing in the NHL and a knee injury and blackmail about his bisexuality, aren't going to hold him back.
Insta-lust strikes both and not even Trent's apprehension about oversized jocks keeps them from naughty locker room antics. Dieter's attitude about his addiction and his volatile reactions felt quite realistic and ditto, Trent's refusal to stick around for it. But much like book one, the assumption they were in a relationship, quickly turning to love, came out of nowhere. Aside from two brief encounters there was no substantial build-up, either told or shown, to make it entirely believable. Trent however, carried the book for me, although I did like Dieter's eventual redemption and their dynamic as a couple once Dieter straightened out (so to speak). He was shortchanged in the narrative in my view, given insufficient page time to click with other team members, with too much internal dialogue.
It had an engaging storyline, particularly Trent's purpose with his skating rink. His Lola, a die-hard Flyers fan, was a hoot and Trent was witty, humorous and rendered quite human when facing his stepfather. I liked Dieter as a decent guy, just misguided and addicted, nothing like the ruthless player implied in the blurb. There's a strong HFN and I can recommend it highly, with more serious subjects featured, a departure from the coming out conflicts of the previous two books. Definitely a series I'll continue.
About RJ Scott: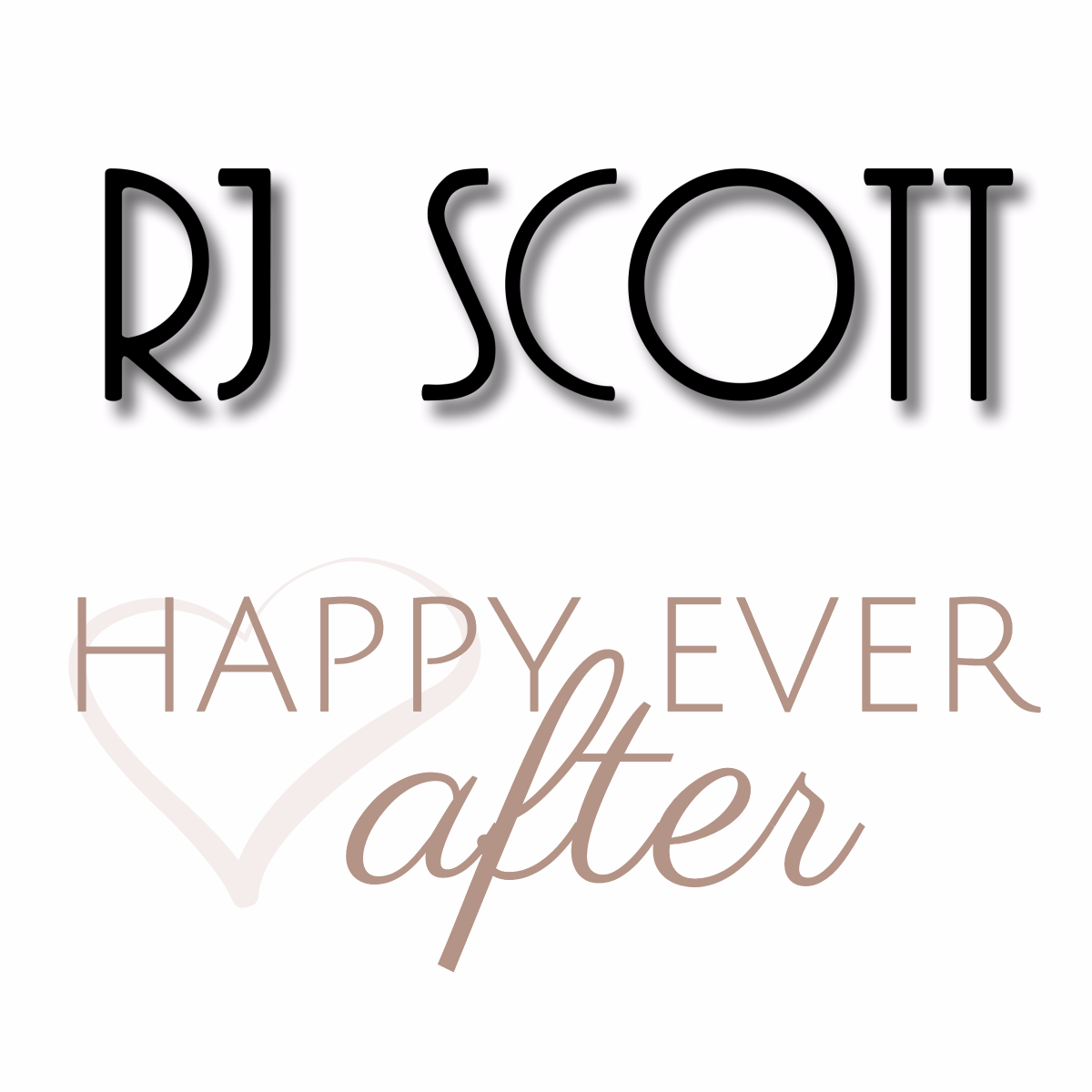 RJ Scott is the bestselling romance author of over 100 romance books. She writes emotional stories of complicated characters, cowboys, millionaire, princes, and the men and women who get mixed up in their lives. RJ is known for writing books that always end with a happy ever after. She lives just outside London and spends every waking minute she isn't with family either reading or writing.
The last time she had a week's break from writing she didn't like it one little bit, and she has yet to meet a bottle of wine she couldn't defeat.




About V.L. Locey: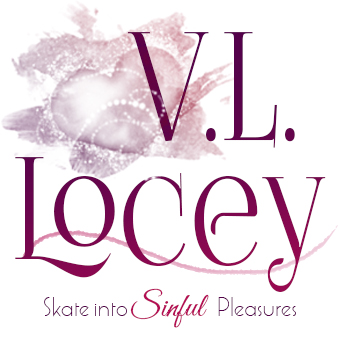 V.L. Locey loves worn jeans, yoga, belly laughs, walking, reading and writing lusty tales, Greek mythology, the New York Rangers, comic books, and coffee. (Not necessarily in that order.) She shares her life with her husband, her daughter, one dog, two cats, a flock of assorted domestic fowl, and two Jersey steers. When not writing spicy romances, she enjoys spending her day with her menagerie in the rolling hills of Pennsylvania with a cup of fresh java in hand. She can also be found online on Facebook, Twitter, Pinterest, and GoodReads.









Contest:
a Rafflecopter giveaway