2nd Quarter Readers Choice Winner & Giveaway

The votes are in and I want to offer a huge CONGRATULATIONS to Mia Kerick's Love Spell
for winning our 2nd QTR Readers Choice Award!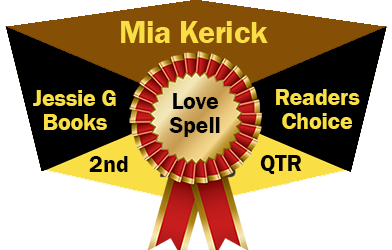 Enter the rafflecopter below to win a copy of Love Spell, the winning book from Mia Kerick.
Mia has offered to match my prize, so we have two copies to give away!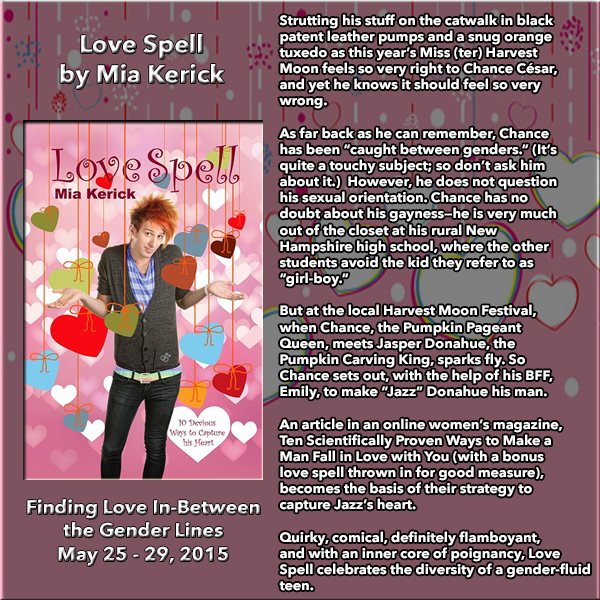 Don't forget to subscribe to the blog to be notified of the upcoming 3rd QTR Readers Choice Awards.
The subscription form is in the upper right sidebar of this page.