AUDIO TOUR: The V Unit by Max Vos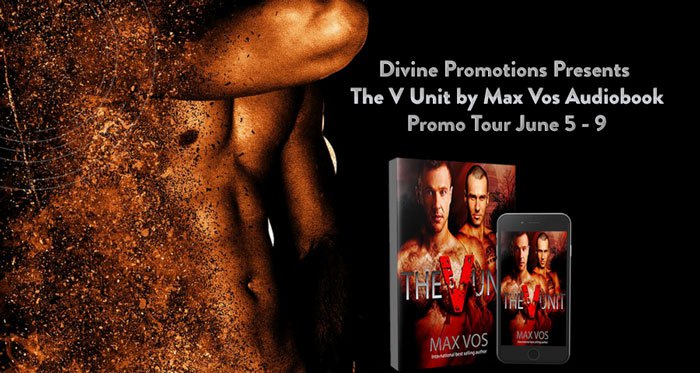 Author: Max Vos
Book: The V Unit
Length: 8 hours and 5 minutes
Release Date: May 4, 2017
Narrator: Greg Boudreaux
Publisher: Audible
Buy Links: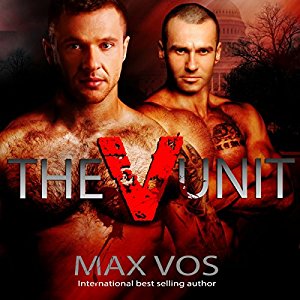 Blurb:
Only a select few in the human world knew of the existence of the V-Unit, a small group of highly trained Marines – who happened to be vampires. And it would have stayed that way. But when events in the vampire world, threatened the stability of the human world, the powers that be called for the unit's specialized services. An intrepid war correspondent, Bronson Rudan, who'd seen more than his fair share of fighting, stumbles across the unit by accident, and is drawn into their world. Bronson has no problem with that, given that he gets to spend time with a hunky Marine Lieutenant, Sarge. Although he won't remember any of this when they're through. At least, that was the plan….
Excerpt:
Download an Audio snippet
Book Trailer:
Teasers: (Click to Enlarge)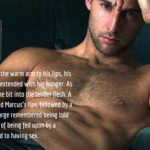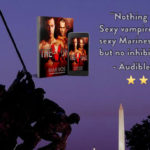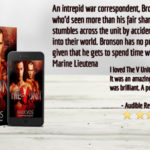 About Max Vos:
Max Vos is a classically trained chef with over 30 years of food service experience. After retiring in 2011, Max found himself with time on his hands and was urged to turn his talents to writing. 'Cooking English', a short story, now part of his anthology collection, Inappropriate Roads, is now available. My Hero was his first novel, which turned into an international best seller. Max now has a total of six completed novels, which are listed on his website, along with the entire Memories Series. My Hero: The Olympian, the sequel to My Hero was released late last year.
Where to find Max Vos:






Contest:
a Rafflecopter giveaway