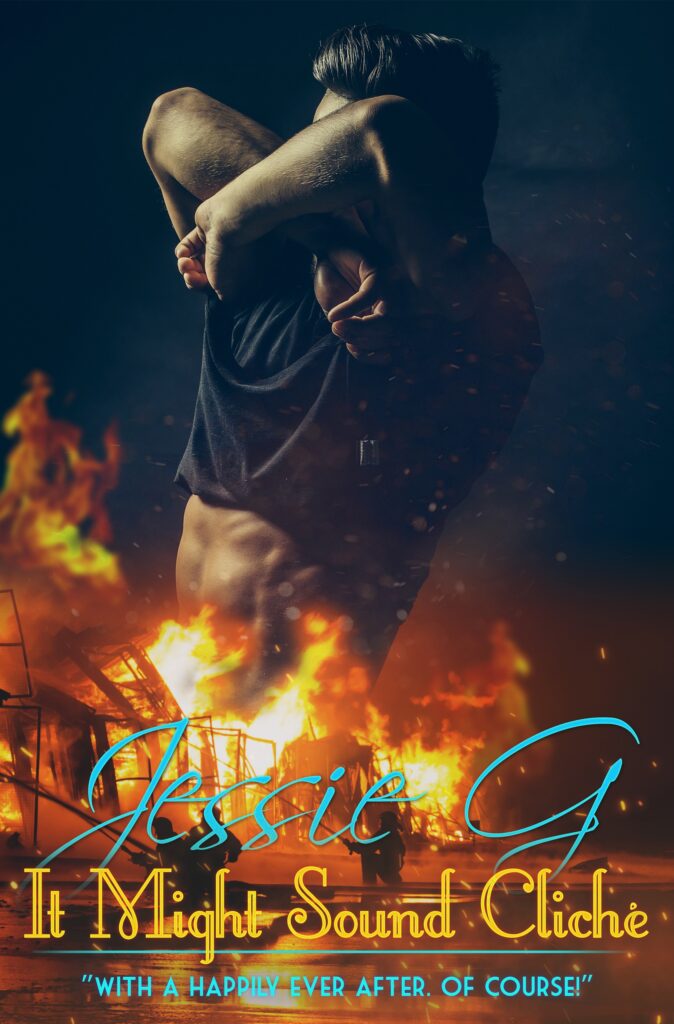 Estranged lovers, a cabin in the woods, a record-breaking blizzard, and the burning anger of their big misunderstanding to keep them warm…
Rocco Lombardi was happy to follow most family traditions, from taking over their acclaimed restaurant to marrying his high school sweetheart. They even set the date. The only difference was that instead of a future wife, Rocco's heart belonged to Nino Bianchi. Or it did before Nino's betrayal nearly cost him everything.
Refusing to lose his family's legacy, Rocco pours all his anger into saving their restaurant, Lo Stivale, but the arduous process does nothing to diminish his pain. With the date of their now-cancelled wedding fast approaching, all he wants to do is run away. When a friend offers the keys to their cabin in the woods, it seems like the perfect solution—even with the possibility of an impending blizzard threatening to extend his stay.
Too bad he's not the only one seeking refuge from the storm.
Author's Note: This title was originally an 11K word freebie offered during the 2021 Winter Wonderland giveaway. It has been expanded to 24K words for retail publication.
Published:
March 4, 2021
Publisher:
Jessie G Books Inc
Editors:
Cover Artists:
Genres:
Tags: