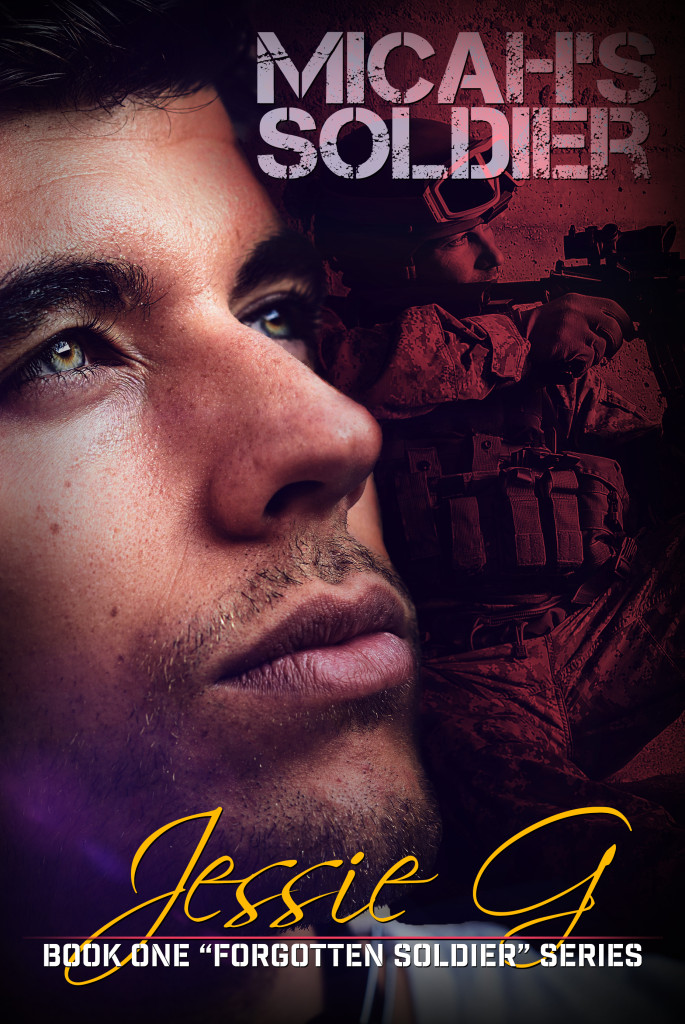 When Micah sees Garrison across the terminal, he knows the love is still there, but will it be enough to keep Garrison from walking away forever?
In the second grade, Garrison Douglas saved Micah Stills from the bully trying to steal his lunch money, creating a bond that would last a lifetime. Or so Micah thought.
Ten years later, Micah's best friend and first love is an enlisted Marine. Steady, strong, dependable Garrison has always been his hero and Micah will do whatever it takes to be the supportive partner left behind. In contrast to his sturdy Marine, Micah's slighter form is a vibrant canvas from the tips of his color-streaked hair to the graphic ink adorning his body. Sure, people judge his book by its cover, but he knows who he is, and more importantly, Garrison loves the whole of him.
Garrison thought he was strong enough to do his duty for his country and come out unscathed. Nothing could have prepared him for the things he would see or do in the heat of battle. Every mission takes away another part of him and he fears the man he has become. How can he trust that, if his mind plays tricks on him, he won't strike out at the man he loves the most?
With the help of veteran soldier and new friend, Jared Ramos, Micah arranges a proper homecoming. The only glitch is that he's not supposed to be there to see it, but the temptation proves too much. When Micah's plan goes awry, Garrison is there to save him once again. Face to face after five silent years, the love is still there, but can Micah convince Garrison that they're stronger together? Or will Garrison walk away forever?
Published:
January 27, 2016
Publisher:
Jessie G Books Inc
Editors:
Cover Artists:
Genres:
Tags: