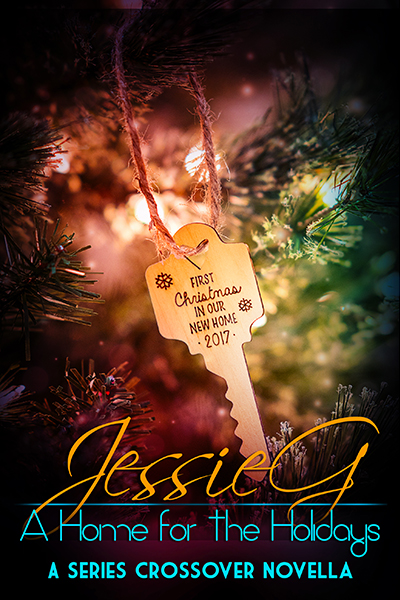 With Owen's latest project at risk, his friends & family eagerly agree to help him build homes filled with hope for families that need it the most.
When the organizers of a local charity ask the team at Doover to help build a Tiny Home community for those in need, Owen jumps at the chance. It's a project he's happy to be part of until he learns that the organizers have bankrupted the fund before the job is done. With the prospect of leaving the chosen families homeless—and not just for the holidays—Owen will do the one thing that scares him the most. Ask his loved ones for help.
The culmination is every reason Owen began building houses in the first place and having his family's support only makes the job better. There's only one thing missing, but Owen can't think about that and still get the job done. Luckily, his family is working behind the scenes, and they coordinate with friends from afar to bring one final gift to the man who put it all on the line to deliver A Home for the Holidays.
A Home for the Holidays is an all series crossover featuring well-known characters from the Sizzling Miami Series, the Devils Pride MC Series, and the Forgotten Soldier Series.