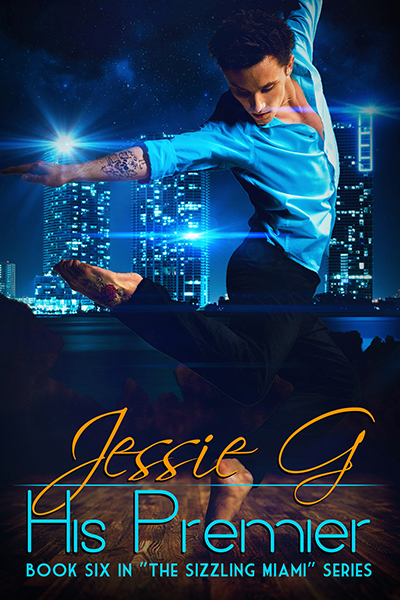 Editions:
Kindle

:

$ 4.99

ISBN:

B01KA83UYE

Pages:

208
Paperback

:

$ 13.50

ISBN:

978-1537591735

Size:

6.00

x

9.00

in

Pages:

206
Signed Paperback

:

$ 15.00

Size:

9.00

x

6.00

in

Pages:

206

Falling in love was easy. So was breaking each other's hearts. When Colin & Arnaud meet again, will their history be too painful to overcome?
Born into wealth and privilege, Colin Sinclair was raised on the knowledge that money could buy anything and everyone had a price. Trouble was no trouble at all, not when the money was there to sweep it under the rug. But those lessons, learned at the knee of his father, were going to be challenged in a way that would change Colin forever.
In middle-class suburbia, Arnaud Dechene learned the value of hard work, focus, and dedication to a dream. He was well on his way to achieving it—the role of Premier—when he catches Colin's eye. Rich snobs didn't usually do it for him, but there was something about Colin that made him impossible to resist.
Despite being opposites in every way, falling into a relationship was surprisingly easy, but Arnaud never lost sight of his dream and Colin had trouble accepting that he was second place to anything. When a stupid argument leads to a reckless act, the repercussions leave Arnaud fighting for his life and Colin paying with his own.
Fans of the series know revenge is a double-edged sword, forgiveness doesn't always come easy, and forgetting is damn near impossible. But love…well, that may just conquer all.
Bonus Content:
Published:
September 20, 2016
Publisher:
Jessie G Books Inc
Editors:
Cover Artists:
Genres:
Tags: